Pastoral
Processional

design proposal

BEFORE &
AFTER View


When this friend told me of her plans
to marry, I suggested her backyard could
be transformed into a lovely wedding
venue. A grassy processional pathway
would be edged with brightly colored
shrubs & perennials.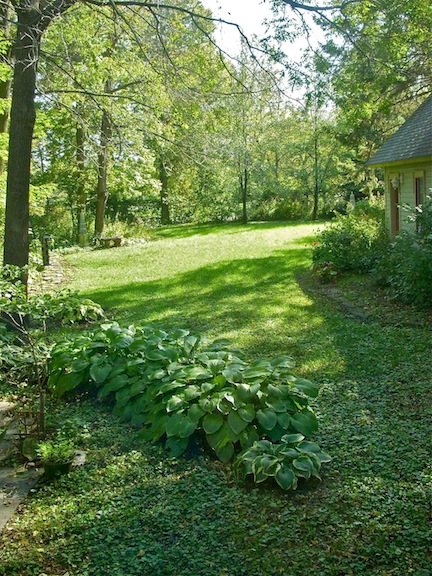 Backyard
B E F O R E




Tuteur focal points
draw the eye
into the landscape.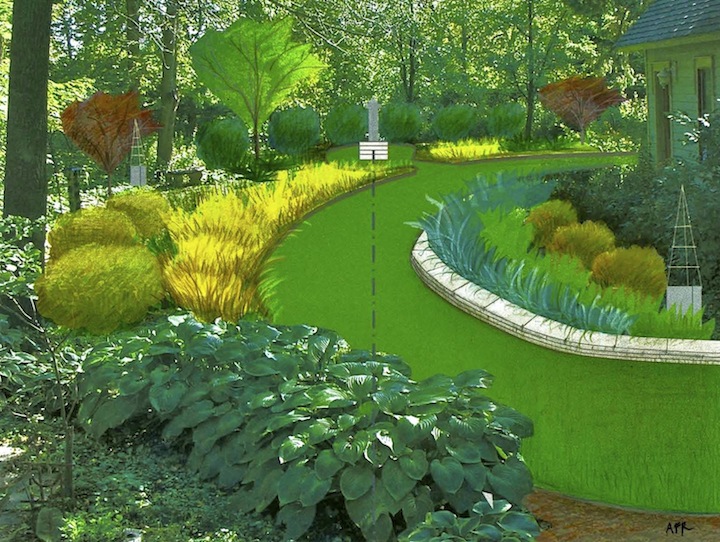 Backyard
D E S I G N
S K E T C H