Curb Appeal Synergy


BEFORE &
AFTER Views


This garden makeover
includes both a highly visible
corner Welcome Garden and
a private backyard filled
with color and texture.
Repetition of buff-colored stone,
golden grasses, and red-leafed
trees and shrubs makes for
a cohesive appeal.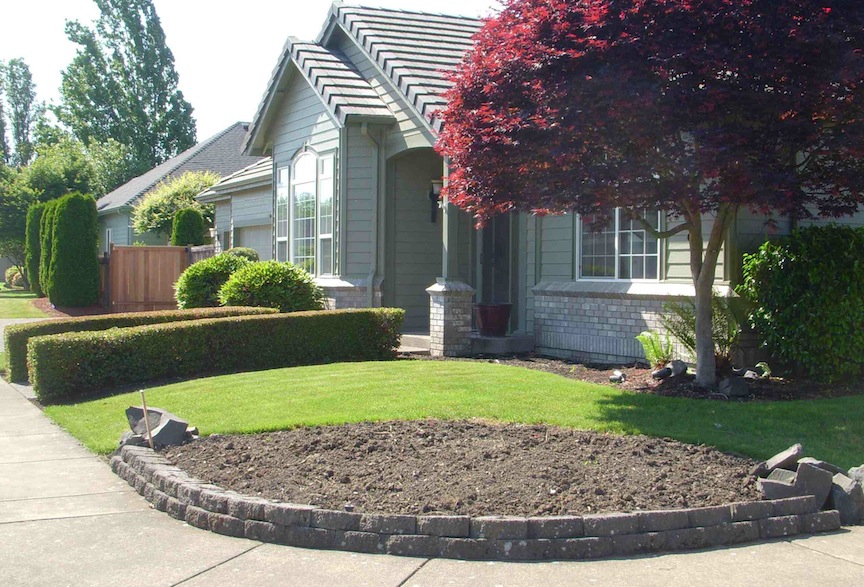 Corner Garden
B E F O R E




The molalla stone wall
with standing-stone cap
highlights this prominent
corner entry to a beautiful
neighborhood. Colorful grasses
and perennials edge the stone
for four-season interest.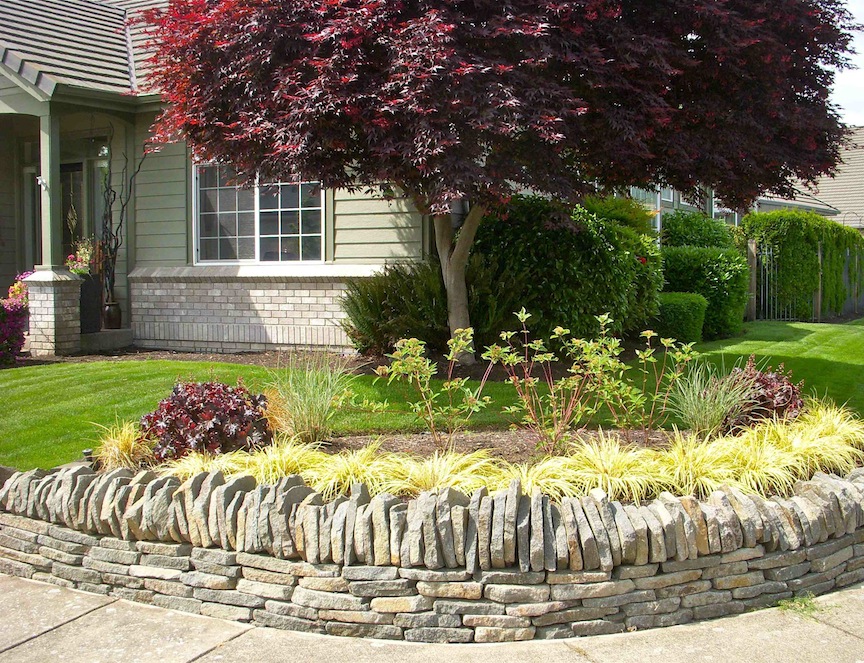 .Corner Garden ..A F T E R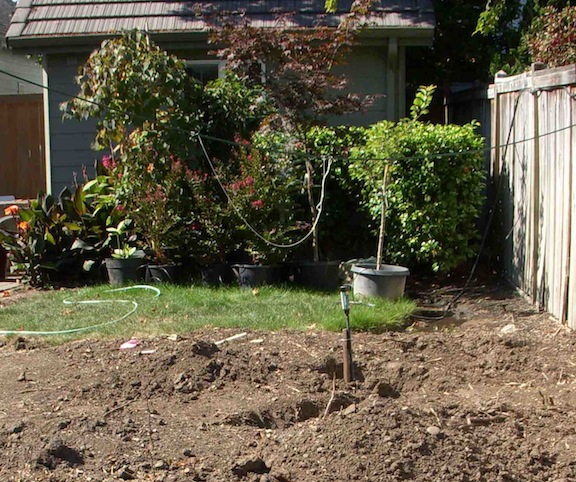 Bench
P R O C E S S





Two small weeping trees—
a Snowbell and a Redbud—
frame this corner, completed
by a granite bench. Variegated Irises
and Brunnera 'Jack Frost' thrive in part shade.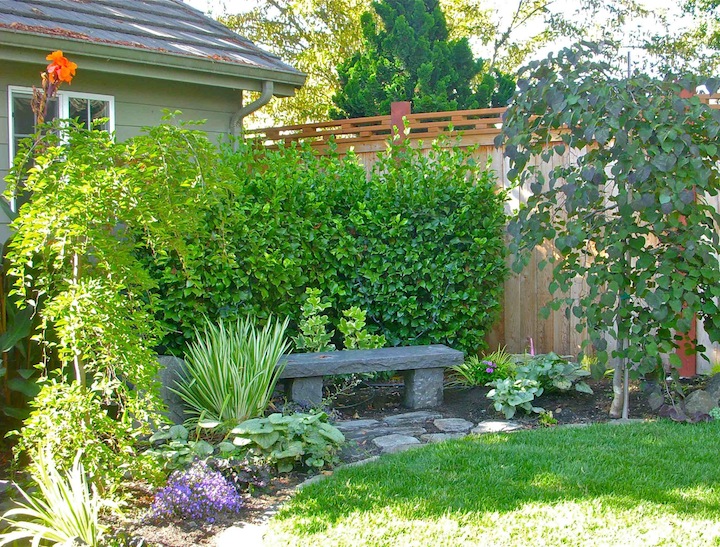 .Bench..A F T E R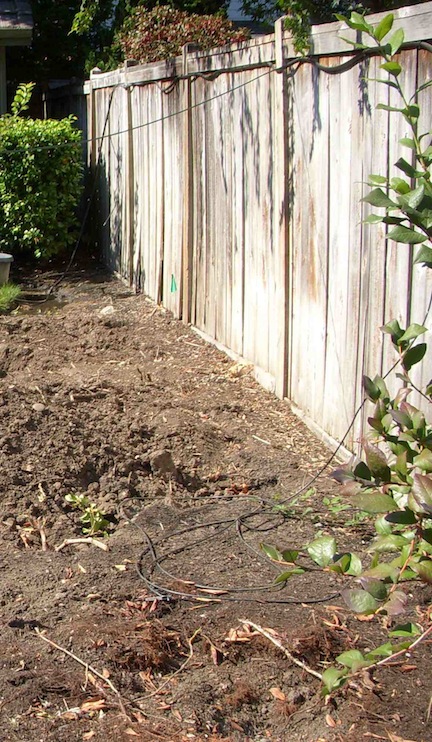 North Border
P R O C E S S






The shrub & perennial border of
Crape Myrtle, Hyssop, Coneflowers,
and tall grasses adds colorful summer
interest to the garden.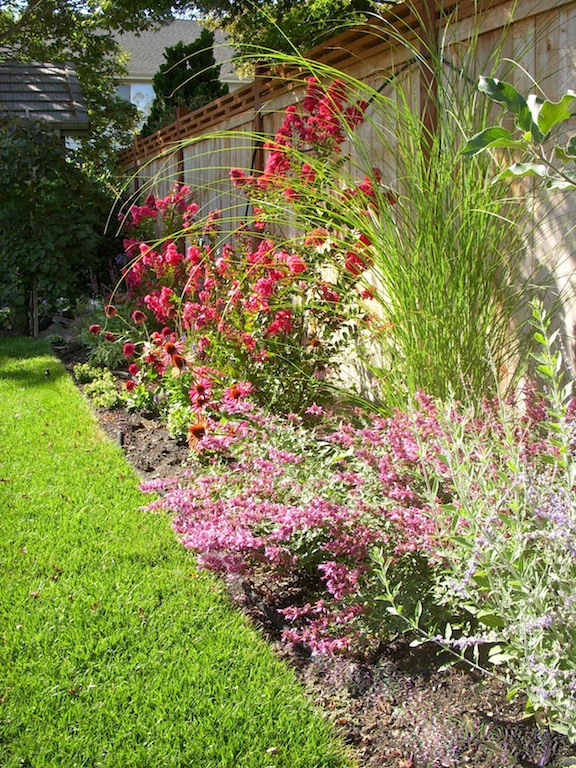 .North Border.. A F T E R